Shipping well-known
made-in-Japan products,
anywhere in the world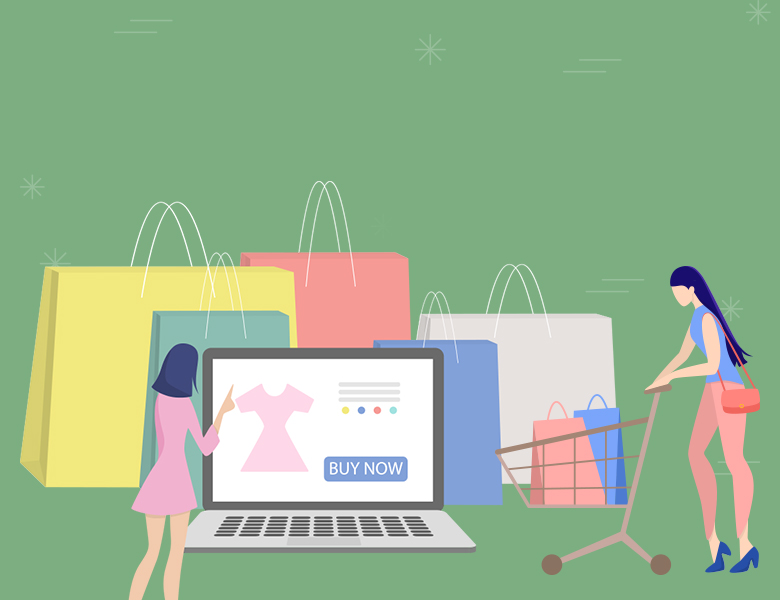 About
HAKO-BU.net

?

HAKO-BU.net is an online shop service that introduces customers to stores carefully selected by our Japanese staff.
We list only high-quality, highly recommended products made in Japan.

01
Our staff checks listed stores in person.
Our Japanese staff actually visits stores to check their quality. You can be sure that none of the stores we list are of inferior quality. We recommend any of these stores with confidence.
02
Easy and reliable shipping using EMS
Our deliveries are reliable because we coordinate them with the EMS system offered by Japan Post. The tracking number lets you check delivery status.
03
You can make a purchase as a guest.
Enjoy a convenient and speedy shopping experience by making a purchase as a guest, no member registration necessary. We accept credit cards as well as payment methods registered with Stripe.
04
We recommend you visit the actual stores!
Most of the HAKO-BU.net participating stores have actual shops in Japan, where they offer hands-on activities for tourists and their complete product lineup. We hope you'll come and enjoy them!
FAQ
Payment will be made on the Stripe Payment Platform using credit cards and digital wallets.
VISA, mastercard, AMERICAN EXPRESS, JCB, AliPay, Apple Pay, Google Pay
All products will be delivered by EMS International Parcel Post (EMS) provided by Japan Post Co., Ltd (JP Post).
In the event of defects identified in your products by the Shop's faulty act or inaction, inform the Shop within 7 days after delivery of your products. Thereafter we will not settle your claims relating to such defects.
Products may no longer be able to be returned once they are used or the packaging is unsealed.
Guest purchase is possible.